Amit Kumar, New Delhi
India had made a blistering performance in Boling, despite the injury to veteran players in Australia. India had shocked Australia on the basis of players like Mohammed Siraj, Shardul Thakur, Washington Sundar, Navdeep Saini and T. Natarajan and less experienced players. Mohammed Siraj had a tremendous performance on this tour.
He told in an interview to TimesofIndia.com how Siraj, along with Shardul, had prepared a plan to defeat the Kangaroos. He said, 'Shardul and I sat in Brisbane for some time and planned how to create pressure. Of course, a team is under pressure when it loses its big players. We lost some big players due to injuries. But our supporting staff is qualified and ready to do anything. '
What did Siraj say after taking 5 wickets against Australia?
The Indian fast bowler said, "The bowling plan was to create pressure from both ends." A batsman will surely make a mistake when you create pressure. So did happen. We put pressure and the Australian team gave away their wickets.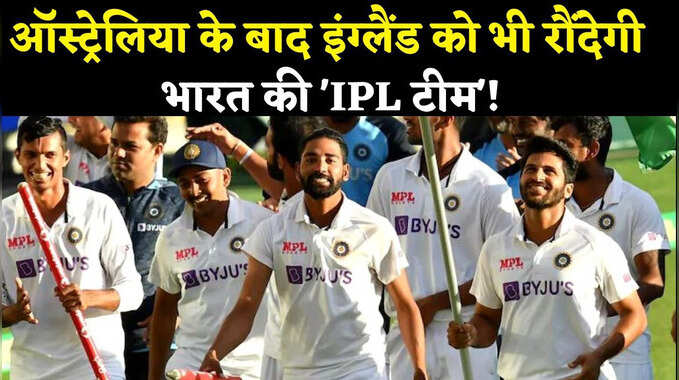 IND vs ENG Special Report- Australia loses from 'IPL team', now England will also lose, these are special reasons
Siraj played a brilliant role in India's 2–1 win over Australia in the Test series. The 26-year-old claimed five wickets (2 in the first innings and 3 in the second) in his debut match in Melbourne and helped India win the Boxing Day Test and level the series 1–1. He then took 2 wickets in the Sydney Test, resulting in a draw.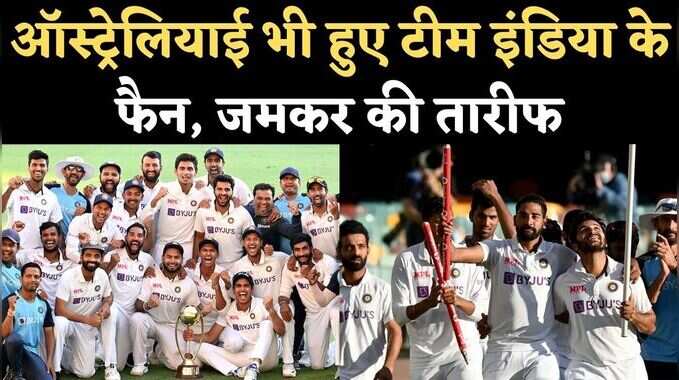 Exclusive video from Sydney: Team India fans too, are not tired of praising
In the Brisbane Test, Siraj (1 wicket), Shardul (3 wickets) and Natarajan (3 wickets) bowled together and Australia were bowled out for 369 for seven with seven wickets. The entire world cricket was affected by the strong performance of these players.
.