new Delhi

England veteran all-rounder Ben Stokes said that he is never happy with his performance so that there is a possibility of improvement. Stokes, a member of England's World Cup winning team, has scored more than 7000 runs in all formats of cricket and has more than 270 wickets in his name. He is considered an all-rounder like Ian Botham and Andrew Flintoff.
Stokes described how he managed to become a good cricketer in the last two years. He said, 'Experience. The more you play, the more you will know about yourself. You are able to understand different things and different situations. I am not happy wherever I am as a player. '
Read, Chennai win made the playoff race interesting, now who has so much chance
Stokes, 29, said, 'I always want to be better. I am still trying to work on my strong sides and in this way I score runs and take wickets. You don't have to forget this, but I also overcome my weaknesses, which makes me better as a player.

This all-rounder is also called the player of big matches. He also proved it in the World Cup final and the Ashes Test match in Leeds. Stokes was asked how pressure-free he is in the big matches, saying, 'Game arrangement. It is not that we are not nervous. This is a normal process. '
He said, "It is about understanding the situation and getting it right." After all, it is a game of cricket whether it is the Ashes Test or the World Cup Final.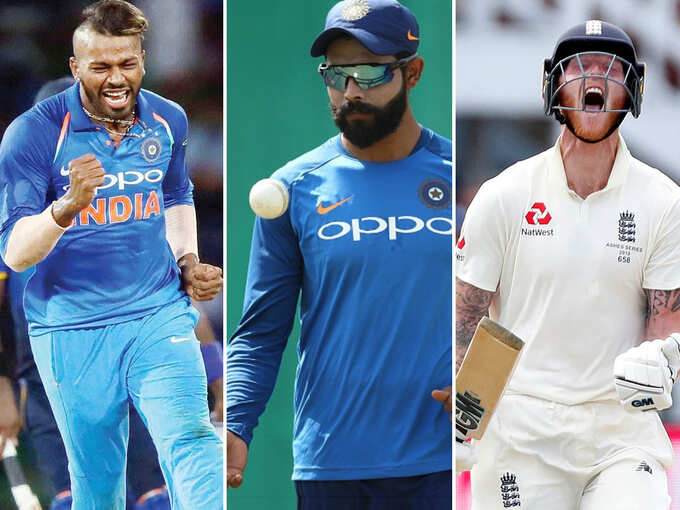 About the Indian Premier League (IPL), Stokes said that it helps the player to be prepared for any eventuality. He said, 'IPL brings amazing learning. You play with and against the best players in the world. You get a chance to understand them. '
.