Amit Kumar, New Delhi

Young wicketkeeper batsman Rishabh Pant was the hero of historic win against Australia. He scored an unbeaten 89 in Gaba and achieved the target of 328 runs given by Australia. All of them are praising this innings. Navdeep Saini, who has been batting with him about this, has revealed how Pant had convinced him that he would handle everything.
In an interview to TimesofIndia.com, Navdeep Saini said – I was batting with Rishabh Pant for the first time. It was loud. I knew that he would win India. When I went to the crease, I asked them what to do? This time Pant said – do nothing. Just run fast when I speak. Do not take risky runs. He went to his crease and then came back to me. He said to me – I will see don't worry.
Exclusive video from Sydney: Team India fans too, are not tired of praising
When Saini came on the field after Shardul Thakur's dismissal, the team did not want more runs to win. Another thing Saini was struggling with groin injury at that time and he did not stay at the crease for long. He was at the crease for about 3 minutes and returned without playing the ball. Pant gave Josh Hazlewood four boundaries at the other end to give the team victory. He faced 138 balls and hit an unbeaten 89, hitting 9 fours and 1 six.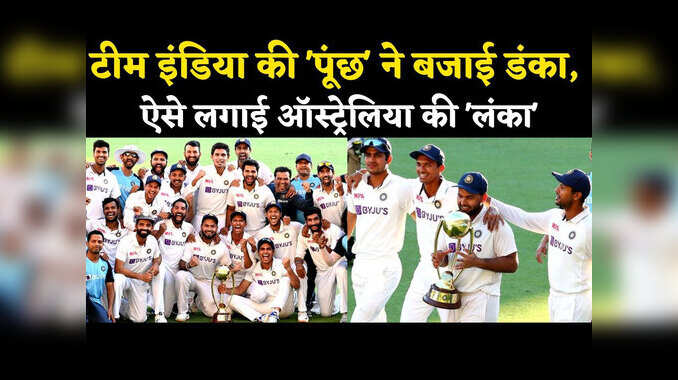 Video- Team India's 'Poonch' played, it was Australia's 'Lanka', see special report
It is noteworthy that in this match, Rishabh Pant was chosen Man of the Match for the winning innings. India won 2–1 against Australia in the Border Gavaskar Trophy.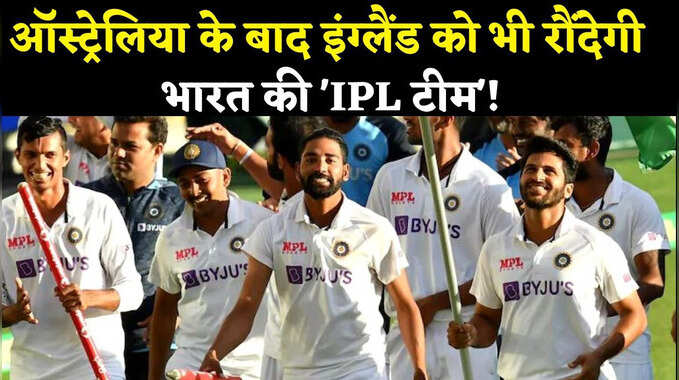 IND vs ENG Special Report- Australia loses from 'IPL team', now England will also lose, these are special reasons
.