Dubai
The Indian players faced racial remarks in the ongoing third Test match in Sydney, Australia. On the third and fourth day of the third Test match, there were racist remarks by the spectators there. The BCCI has complained to the board there. But now the ICC has become even tougher in this matter. The ICC has sought an action report from Cricket Australia.
Racial remarks on fourth day also
Indian players gathered in the middle of the field during the second session of the fourth day on Sunday when Mo was standing at the square leg boundary. Siraj complained about being abused. After this, security personnel went to the spectator gallery and started looking for the person who was abusing and then a group of spectators were asked to leave the stand. The Australian Cricket Board apologized for this.
ICC condemned
"The International Cricket Council strongly condemns the incidents of racism during the ongoing third Test match between Australia and India at the Sydney Cricket Ground and offers Cricket Australia all necessary support in its investigation," the ICC statement said. is.'
Australia vs India: Captain Virat Kohli, furious over racist remarks, said that such behavior is not tolerated
Policy of zero tolerance
ICC CEO Manu Sawhney reiterated that the ICC adopts a zero-tolerance policy against any form of discrimination. He said, "There is no room for discrimination in our game and we are incredibly disappointed that a small group of fans think this abusive behavior is acceptable."
We have a policy about this – ICC
He said, 'We have a comprehensive anti-discrimination policy, which the members have to follow as well as ensure that it is followed by the fans. We welcome the action taken by the field officials and Cricket Australia. '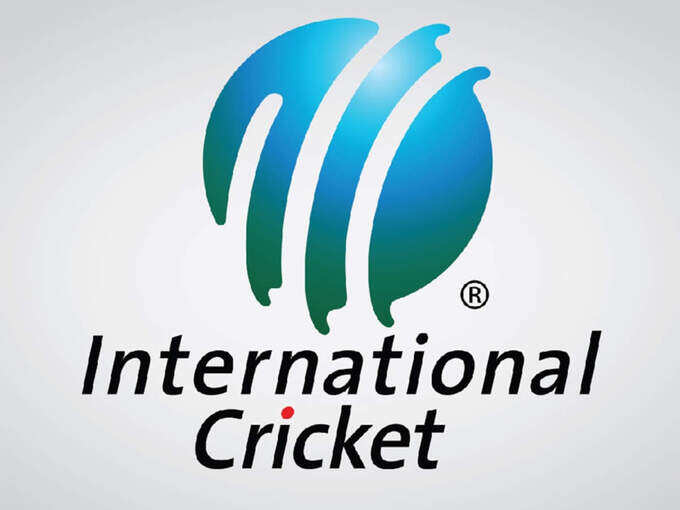 .