Adelaide

Former captain Ricky Ponting said that the Australian batsmen underestimated veteran Indian spinner Ravichandran Ashwin and his aggressive attitude against the bowler shattered the team's batting in the first innings. The 34-year-old bowler showed his talent, taking four wickets, including giving veteran Steve Smith the path to the pavilion.
On the second day of this day-night test, the Australian team was all out for 191 runs. Ponting told Channel 7 (Seven), "Our batsmen looked overly aggressive against Ashwin. He underestimated Ashwin but Ashwin showed how brilliant he is.
AUS vs IND 1st Test Day 2 Report from Adelaide: See how the Kangaroo bowed out ahead of Indian bowling
The former veteran batsman, who worked with Ashwin as coach of Delhi Capitals in the Indian Premier League, said, "They were trying to score runs against Ashwin but it backfired."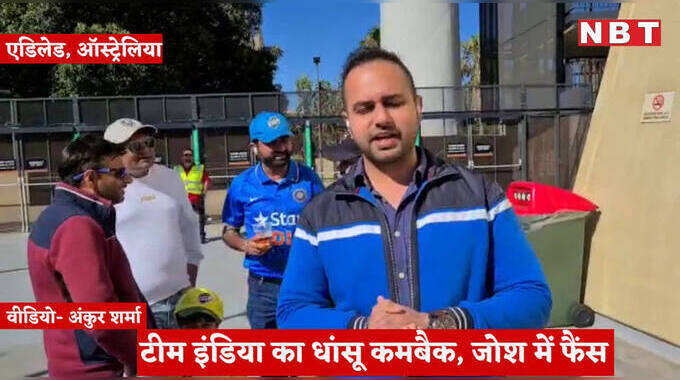 Team India's comeback in Adelaide, fans show enthusiasm
Ashwin took four wickets for 55 runs in 18 overs in the first innings, giving the Indian team a 53-run lead in the first innings. India have scored nine runs for one wicket in the second innings till stumps, taking their total lead to 62 runs.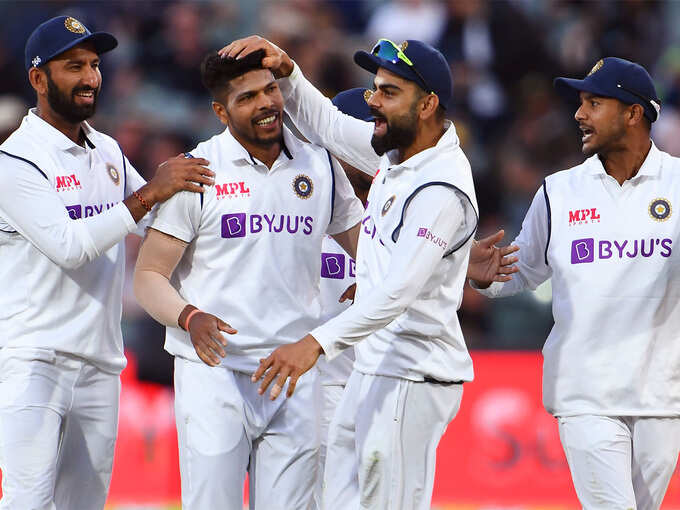 .